UN TOURISM NEWS – #28
UN Tourism News #28 | 26 AGO 2021
The biggest crisis in the history of tourism continues into a second year. Between January and May, international tourist arrivals were 85% below 2019 levels (or a 65% drop on 2020), UNWTO data shows. Despite a small uptick in May, the emergence of COVID-19 variants and the continued imposition of restrictions are weighing on the recovery of international travel.
The International Organization for Standardization (ISO) has published the world's first standard on accessible tourism, ISO 21902 Tourism and related services – Accessible tourism for all – Requirements and recommendations. This is an international standard offering guidelines to ensure access and enjoyment of tourism for all on an equal basis.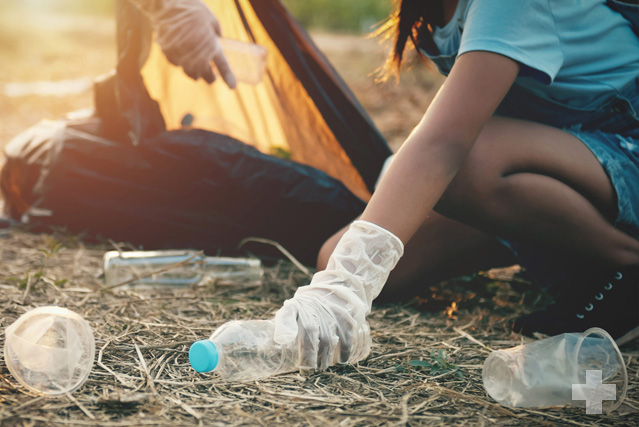 Tourism businesses and destinations are stepping up their commitment to sustainability. Aimed at reducing waste and pollution across the sector, the Global Tourism Plastics Initiative (GTPI) is welcoming 32 new signatories, with every global region represented behind the shared goal.
The mayors of some of the world's leading destinations have met in Porto to rethink urban tourism in the post-pandemic age. The Mayors Forum on Tourism and the Future of Cities highlighted the opportunity to restart urban tourism with a focus on sustainability, innovation and inclusion.
The World Tourism Organization (UNWTO) continues to energize the restart of tourism based on sustainability and innovation. An agreement with MUST Travel & Tech places a digital tool at the service of tourism, allowing users to share their experiences to promote the reactivation of the sector with a view to sustainability.
---
Upcoming UNWTO events:
| | |
| --- | --- |
| | |
| 2-4 September | 8-10 September |
| | |
| 31 Oct. – 2 Nov. | 25-26 November |
---
27 September
---
Tomorrow Today - What's new in UNWTO's Innovation, Education and Investments Department?
Innovation:
Calling all job seekers, employers and governments!
Join UNWTO Jobs Factory! The one platform that connects job seekers, employers and governments to expand tourism's workforce through equal and decent opportunities for all.
Education:
Become a top tourism professional at UNWTO Tourism Online Academy! Build tomorrow's tourism for a more resilient, greener and smarter world.
Upgrade your CV now Management, law, operations… Choose your programme!
---
UNWTO media highlights:
Most Popular On Social Media:
---
Category tags