On the occasion of the International Mountain Day on 11th December, UNWTO was invited to a discussion on 'Plastic in the Mountains' event, organised by the Geneva Environment Network at the International Environment House. The event discussed how international and local communites address the problem of plastic pollution with a particular focus on mountain areas.
For more information about the event, please click here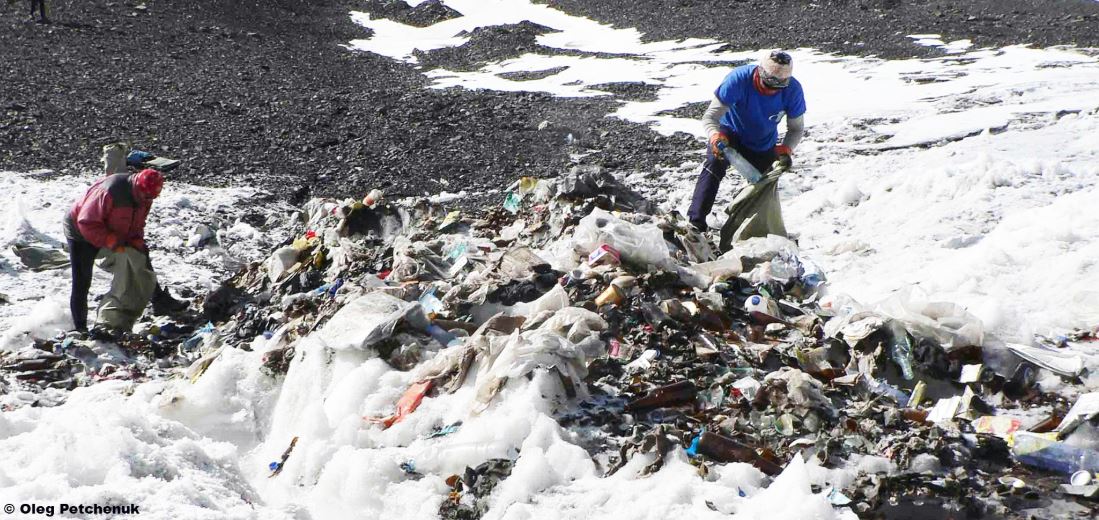 Ms Zoritsa Urosevic, Representative of the World Tourism Organization to the United Nations in Geneva spoke on the role of the tourism sector in mountain areas, presenting the One Planet - Sustainable Tourism Programme, International Network of Sustainable Tourism Observatories (INSTO) and Tourism for SDGs platform as part of UNWTO efforts to highlight the importance of the topic.
For the full presentation please click here
Further information:
Documents
Category tags