Technical Workshop: "UNWTO – WTCF City Tourism Performance Research"
At the kind invitation of the Entity of Tourism of Buenos Aires (Argentina), the World Tourism Organization (UNWTO) organized a Technical Workshop within the context of the Joint UNWTO – WTCF City Tourism Performance Research, 26 September 2017 in Buenos Aires, Argentina.
Considering "Urban Tourism" as an economic activity with a high potential to stimulate local economic growth because of its complementarity with other economic activities, its contribution to GDP, job creation, foreign exchange and services exports, it is essential to monitor the tourism performance in urban destinations and to identify the areas related to "Destination Management".
The UNWTO Secretariat in collaboration with WTCF (World Tourism City Federation) launched an initiative to showcase the good practices on "tourism performance" in several urban destinations. The workshop discussed the results of the research conducted and provided recommendations to the cities on the selected key performance areas.

Content and Presentation of the Workshop:

Please find the programme and all presentations for your information below.
For further information please contact: Mr. Glenn Cauwenberghs, [email protected]
To learn more about the information on the UNWTO – WTCF City Tourism Performance Research click here: /global/publication/unwtowtcf-city-tourism-performance-research
Página en Español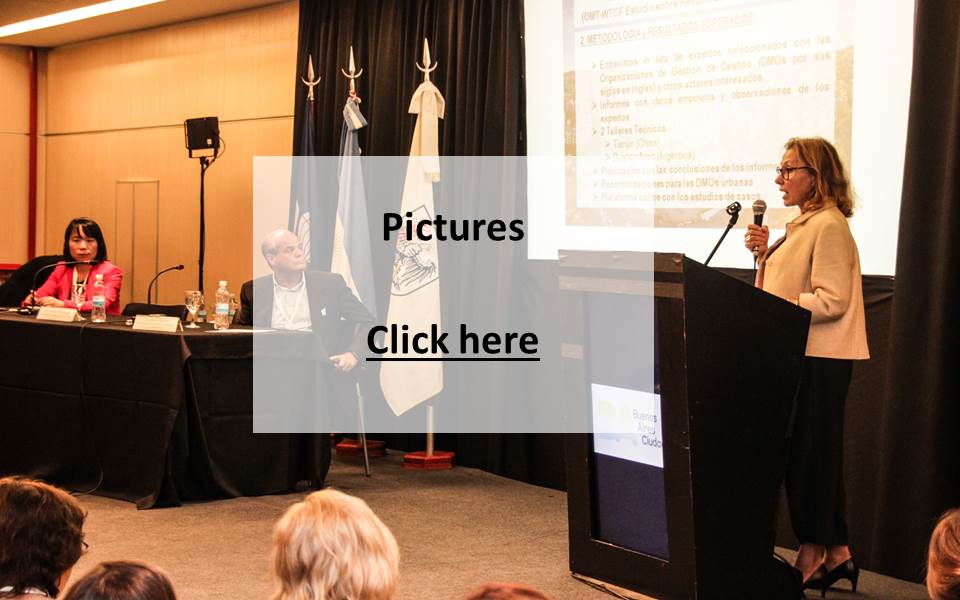 Documents
Category tags