The Power of Youth Travel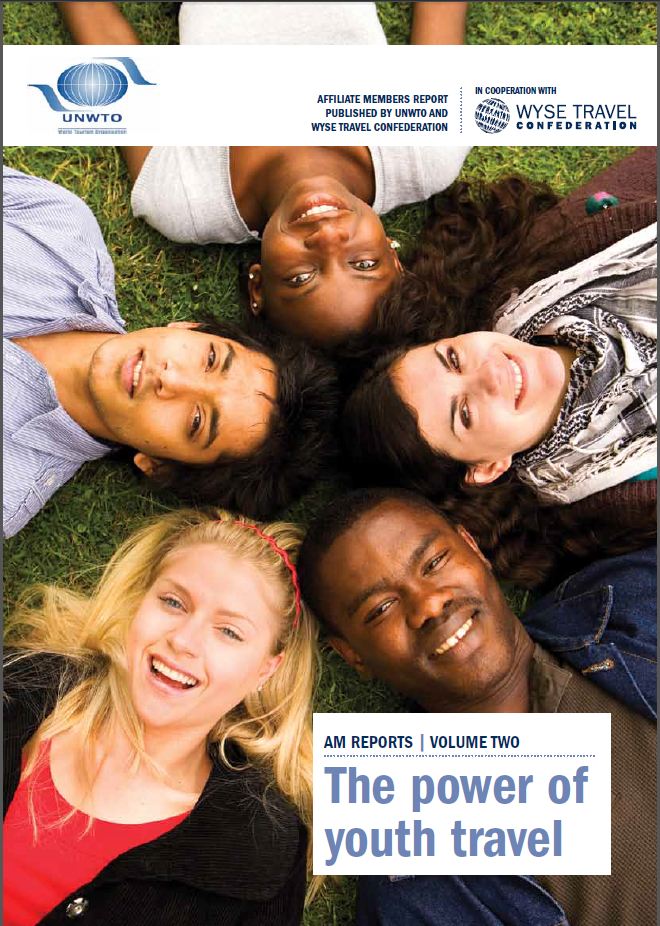 The Power of Youth Travel
AM Reports Volume 2
The second in the series of reports looking at specific areas of the tourism sector, The Power of Youth Travel features commentary from specialists, UNWTO Affiliate Members and other selected organizations on the importance of Youth Travel for economic development, global development and young travellers themselves.
UNWTO estimates that around 20% of the 940 million international tourists travelling the world in 2010 were young people. With outbound travel from the world's emerging economies being boosted by new, affluent travellers and the age bracket for youth travel expanding across the world, this is increasingly a consumer group to take seriously.
Among the subjects covered in The Power of Youth Travel, you can discover:
How young travellers are helping to shake up the traditional tourism value chain
Why youth travel is set to expand in the developed world despite an ageing population
What type of cooperation is needed for destinations to cater best for younger visitors, with best-practice examples of what's worked
How destinations can benefit from building long-lasting relationships with young travellers
What are the best methods of communicating directly with young consumers in emerging economies
How individuals benefit from seeing the world from a young age
The report was produced in collaboration with the World Youth Student and Educational Travel Confederation (WYSETC), a UNWTO Affiliate Member and has been distributed to all UNWTO full and Affiliate Members in advance of the 19th UNWTO General Assembly.
Publication details
Title of the publication: The Power of Youth Travel

Nº/Volume: Volume 2

Year of edition: 2011

Author/s: UNWTO - WYSE. Publication in English