First Inbound Tour Operators Workshop successfully takes place at ITB Berlin
For the first time at ITB Berlin, UNWTO ran a 2 hour workshop designed to empower inbound Silk Road tour operators to better understand, engage and work with the international travel trade. This workshop looked at the relationship between market presence and distribution on the Silk Road. It helped operators gain a clearer understanding of who they are marketing to, and enabled them to be more strategic when selecting agents and distribution channels. Over 50 tour operators attended this workshop and the feedback was very positive.
Download the EVENT PROGRAM
Download the presentation: 'Working with the travel trade'
This meeting will have simultaneous interpretation English-Russian, kindly provided by ITB Berlin.
About the Moderator: Mr. Roger Grant, Director, Great Southern Touring Route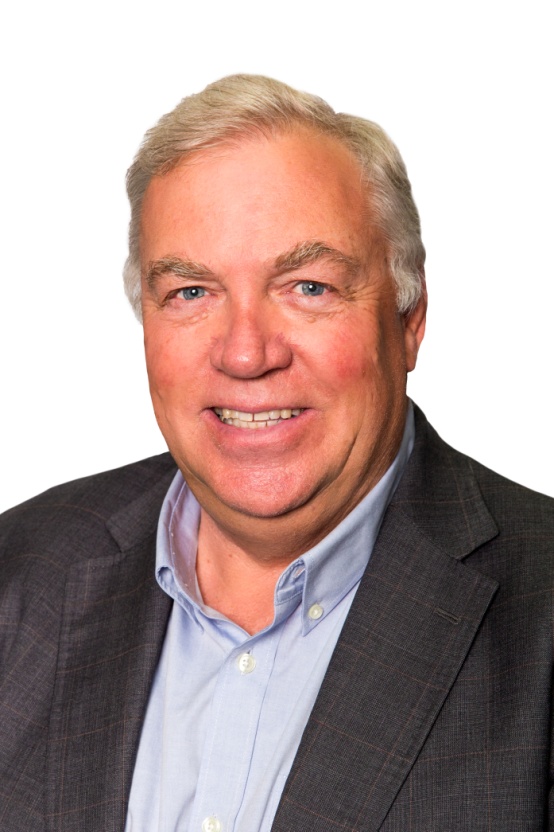 In his capacity as Director of Australia's Great Southern Touring Route (GSTR) and Executive Director of Tourism Greater Geelong and The Bellarine, Roger Grant has been working with the travel trade for over 21 years. The Great Southern Touring Route is the marketing partnership represents over 70 operators and is now included in the majority of travel trade programs featuring travel to Australia. The GSTR has embraced digital technology with websites and apps that support the trade and consumers. Partnerships and joint marketing campaigns with the travel trade and airlines have further enhanced the close working relationship with industry. It is from this long established and industry leadership perspective that GSTR is supporting the UNWTO Silk Road Programme.
Roger is looking forward to sharing his knowledge with the Silk Road tour operators in an interactive workshop that will help provide the tools for enhancing relationships with the travel trade and increasing sales. Roger has a background in teaching and his workshops have received the high reviews by UNWTO Silk Road industry audiences.
This initiative is kindly supported by ITB Berlin.
Documents
Category tags